Familial Collection (Special Offer)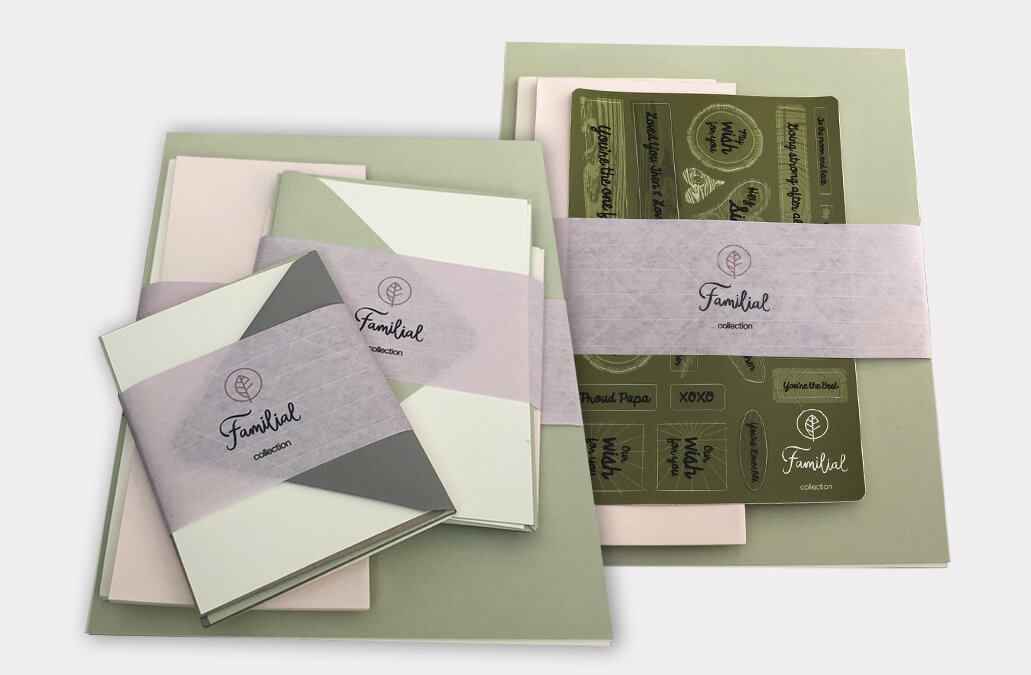 Familial Collection (Special Offer)
Each piece of Familial Collection is extra special, even magical. From the customized gift box and the gorgeous stationery to the step-by-step approach and curated prompts, we have your experience in mind.
Familial Collection provides everything you need to create an unforgettable, personalized keepsake for the special person in your life.
We will begin shipping October 25th. Let us know if you need your Collection sooner.